Ling's dental clinic works together with Leaf Internet and NBN Co to repair services
The issue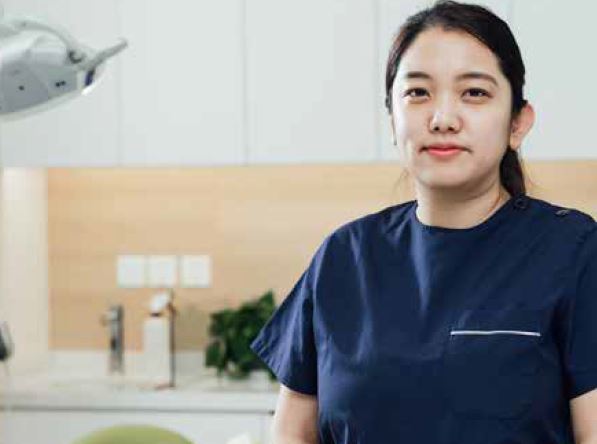 Ling's dental clinic has its phone and internet services with Leaf Internet. Customers make appointments by calling the clinic's advertised number or online through its website.
When the clinic's services moved to the NBN, the phone did not work and the internet began dropping out. This meant customers could not make bookings by phone or online and the clinic could not process payments using EFTPOS.
Ling reported a fault to Leaf Internet and it began troubleshooting the issues with her.
Further issues arose during troubleshooting, including delays redirecting incoming calls from the business number to a back-up mobile service and technicians who did not turn up to scheduled appointments.
After three months, Ling contacted the Telecommunications Industry Ombudsman to complain. She said she wanted Leaf Internet to fix the phone and internet service and to pay compensation for the loss of business the clinic experienced while the services were not working.
During the Telecommunications Industry Ombudsman's involvement with the complaint, NBN Co also offered to assist.
Through Ling's patience and cooperation, Leaf Internet and NBN Co resolved all the clinic's internet and telephone faults. Leaf Internet agreed to cover the dental clinic's service fees for the past three months and paid a further $3,000 in compensation.
Names of individuals and retail providers have been changed.
How we've helped other customers