×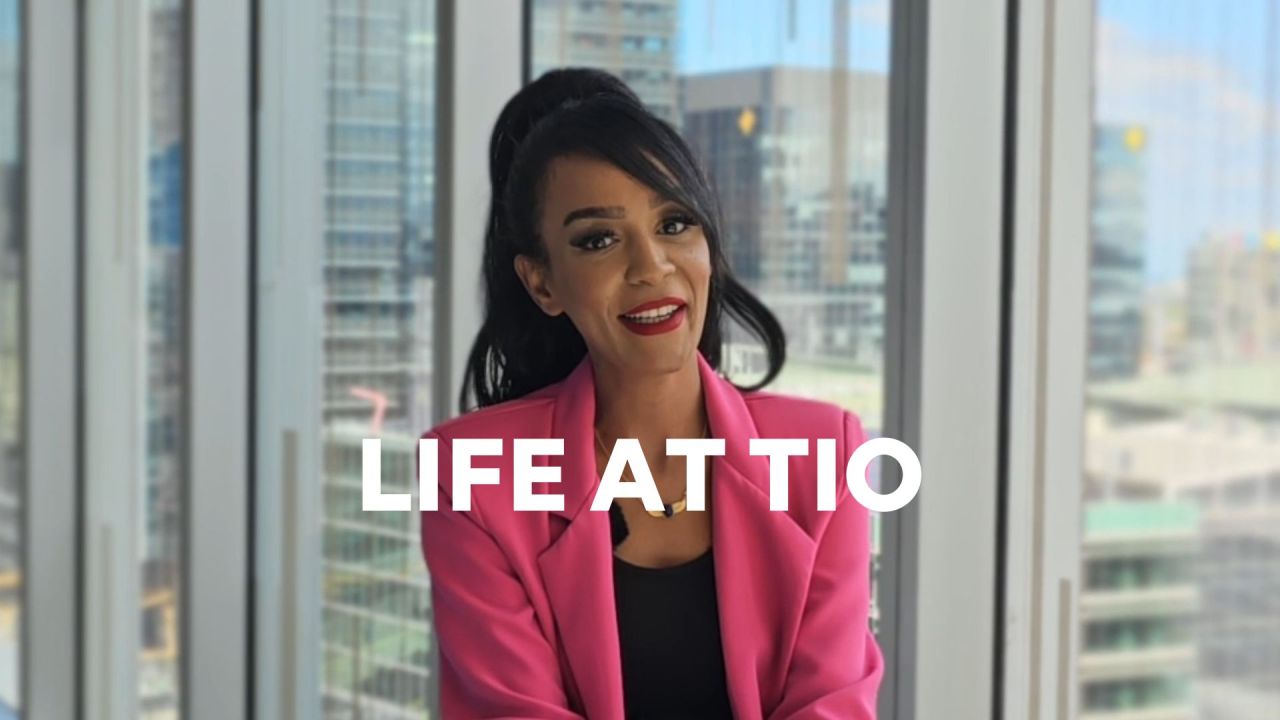 Kickstart your career with the TIO
We are always on the lookout for passionate and engaging individuals who want to be part of a team, and who believe in providing a high standard of service to consumers.
Explore our job opportunities and join our mission to make a difference in the lives of consumers by providing free, fair, and independent help for phone and internet complaints.
Explore career opportunities
A culture that works for you
We are an equal-opportunity employer and we are committed to providing an inclusive, accessible, and safe work environment for everyone.

Wellness and Support
We provide a range of resources and support to help you prioritise your physical and mental health. Our wellness initiatives include sit-to-stand desks, flu vaccinations, a comprehensive employee assistance program, and flexible working conditions.
Reward and Recognition
We believe in acknowledging and celebrating our employees' hard work and achievements. We also offer targeted individual Performance Development Plans to support individual career growth.

Flexibility
We offer both hybrid and remote working opportunities. Whether you are working from home or the office, our goal is to help you stay connected and productive. We come together each month for TIO Community Days to connect with each other.

Benefits
We're proud to offer perks that will help you to feel and do your best. Our office building is conveniently located in Melbourne CBD and allows access to fantastic end-of-trip facilities. We also offer generous leave provisions - 28 days of annual leave for full time employees – as well as several leave options such as study leave for exams, and blood donor leave.
×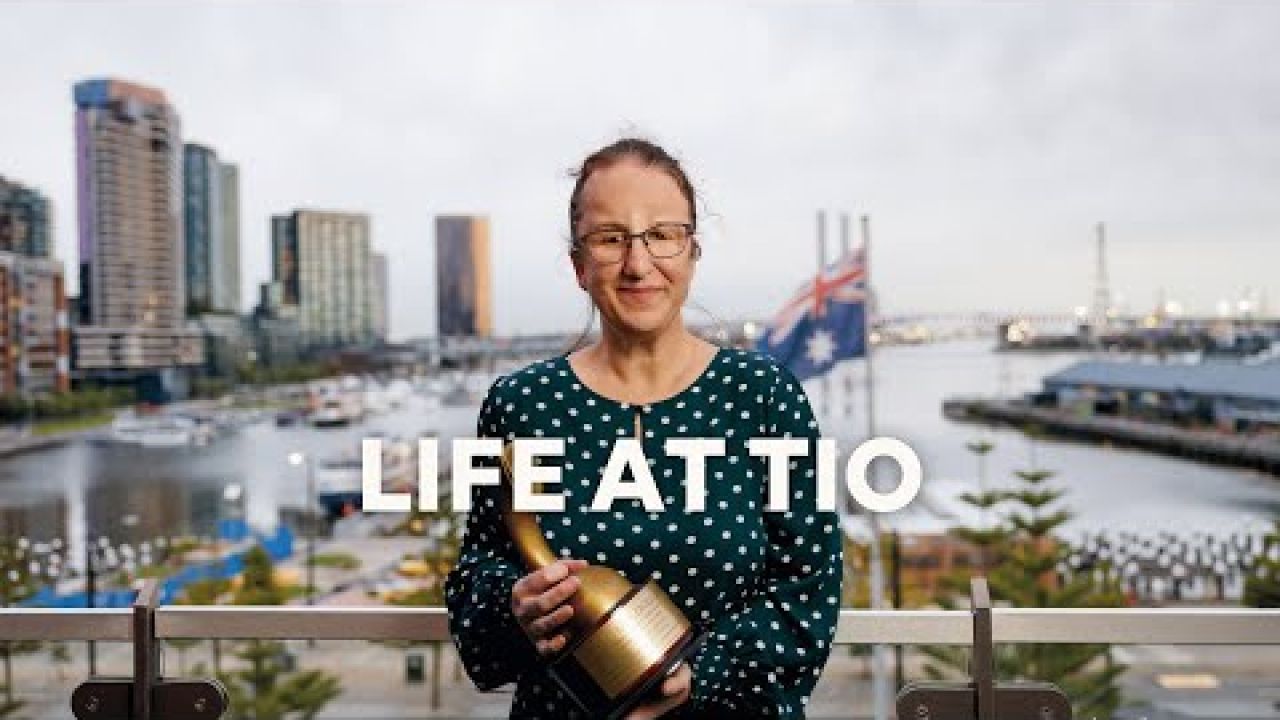 Our Core Values

Fairness
We are impartial, transparent and accessible. We communicate openly and clearly so that everyone can participate effectively to achieve our purpose.

Integrity
We are accountable for what we say and do. We conduct ourselves professionally, listen and welcome diversity.

Excellence
We strive to learn and continually improve. We deliver high quality and timely services.

Collaboration
We embrace diverse backgrounds, ideas, opinions and knowledge and grow from our collective experiences. We work together to produce great outcomes.
About us
We provide a fair, independent, and accessible external dispute resolution service for individuals, small businesses and not-for-profits who have been unable to resolve their phone or internet complaints.