Ombudsman and Senior Leadership Team
Our work is delivered by skilled and dedicated people, with the support of our Senior Leadership Team.
Cynthia Gebert, Ombudsman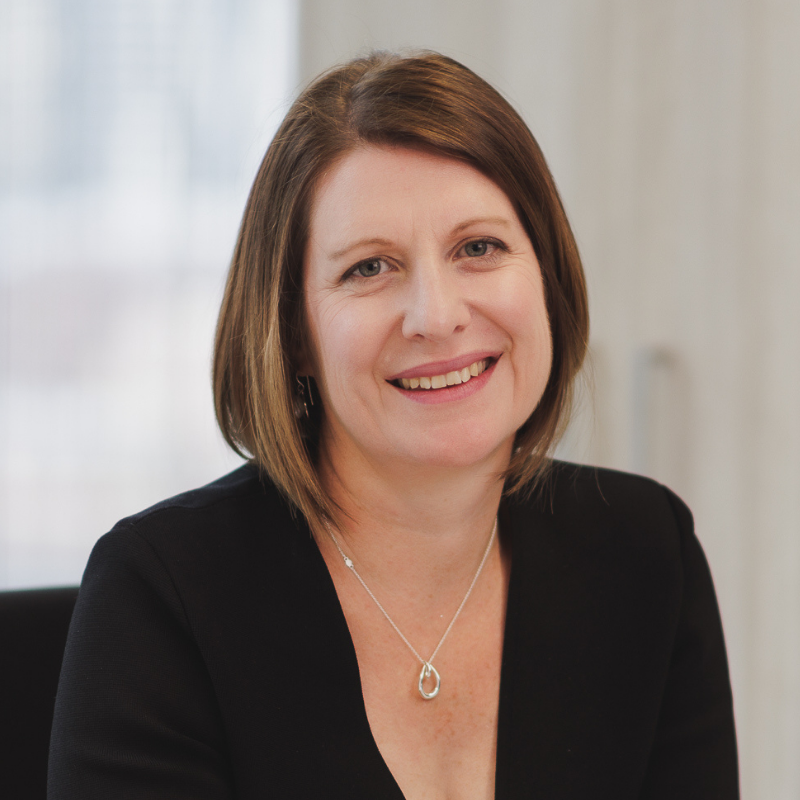 Cynthia Gebert commenced in the role of Telecommunications Industry Ombudsman in May 2022. Her nationally recognised leadership in dispute resolution and outstanding experience as a CEO underpin her commitment to improving outcomes for consumers and telcos.   
Cynthia is the Chair of the Australian and New Zealand Ombudsman Association (ANZOA) and is a 2011 alumni of Leadership Victoria's highly respected Williamson Community Leadership Program. She is also a member of Chief Executive Women. 
Prior to joining the TIO, Cynthia held the position of Victoria's Energy and Water Ombudsman for ten years. She has a Masters' degree in Dispute Resolution from the University of Technology, Sydney and bachelor's degrees in Law and Political Science from the University of Sydney.   
Cynthia is a graduate of the Australian Institute of Company Directors and is a Director of the Thriving Communities Partnership, Thriving Communities Foundation and Eltham College Limited. 
Gerard Dell'Oste
Executive Director Shared Services, Chief Financial Officer and Company Secretary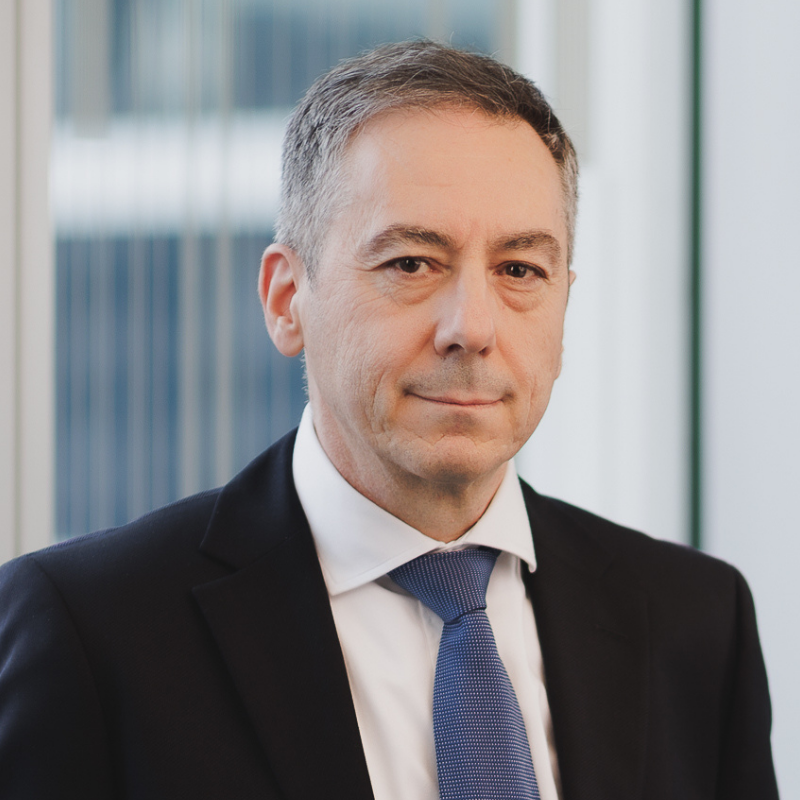 Gerard oversees the financial management of the organisation, and leads the legal, finance, information technology, and facilities teams that support the TIO to deliver core business. As Company Secretary he provides support to the Board in their governance of the organisation and ensures compliance and regulatory requirements are met.
With more than 35 years' experience as a senior finance professional in the commercial and not-for-profit sectors, Gerard has spent the last seven years at the TIO. He has also served as a Director and Chair for a not-for-profit organisation.
Gerard works across a number of key projects and was most recently involved in the organisation's technology refresh program, Project Echo.
James McDonald
Assistant Ombudsman, Early Resolution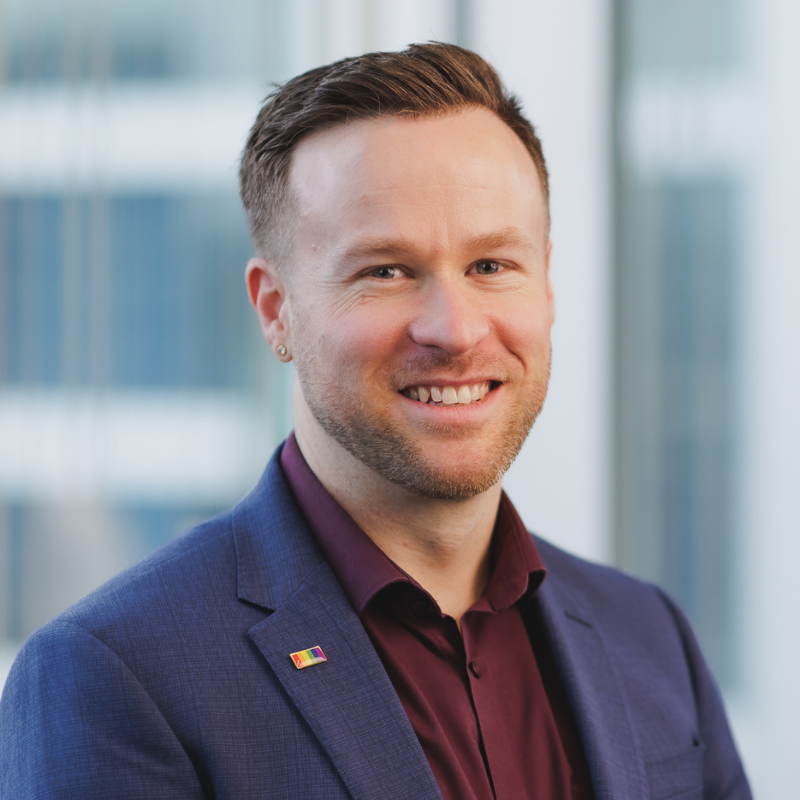 James' group are the first port of call for consumers when they have a phone or internet problem they have not been able to fix with their provider. James' teams work with consumers to understand complaints, make sure it is one we can handle, and provide help to both on how to best bring a complaint to resolution.

James is also the Sponsor of the TIO's LGBTQ+ and intersex Employee Resource Group, Proud @ TIO and is passionate about always evolving and improving the accessibility of the TIO.

Most recently, James worked at Medibank in health program operations and complaint resolution. James' earlier experience includes previous roles at the TIO, along with regulatory and compliance roles at the Australian Communications and Media Authority and the Department of Immigration.
Wendy Wang
Assistant Ombudsman, Dispute Resolution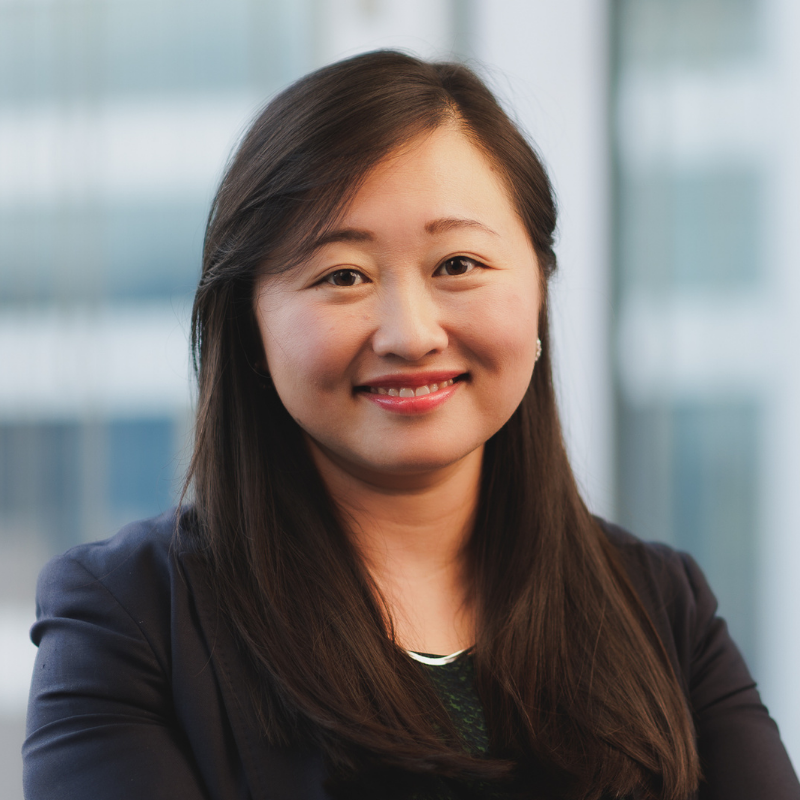 Wendy leads our dispute resolution area. Her teams of dispute resolution professionals specialise in conciliating and investigating unresolved telco complaints. They help parties reach agreed outcomes and, when agreement cannot be reached, they recommend outcomes based what is fair and reasonable having regard to laws, codes and industry practice.
Previously, Wendy has driven industry improvement by leading the team responsible for our systemic investigations and public policy work. Wendy is a senior legal professional, with years of experience in commercial dispute resolution and at the corporate regulator ASIC.
To keep up with a rapidly evolving sector, Wendy is focused on targeted resolution strategies to facilitate quick and effective resolution of complaints. She is also focused on developing knowledge and capability across newer complaint areas, such as non-financial loss and the statutory infrastructure provider regime.
Belinda Taneski
Assistant Ombudsman, Improvement, Policy and Reporting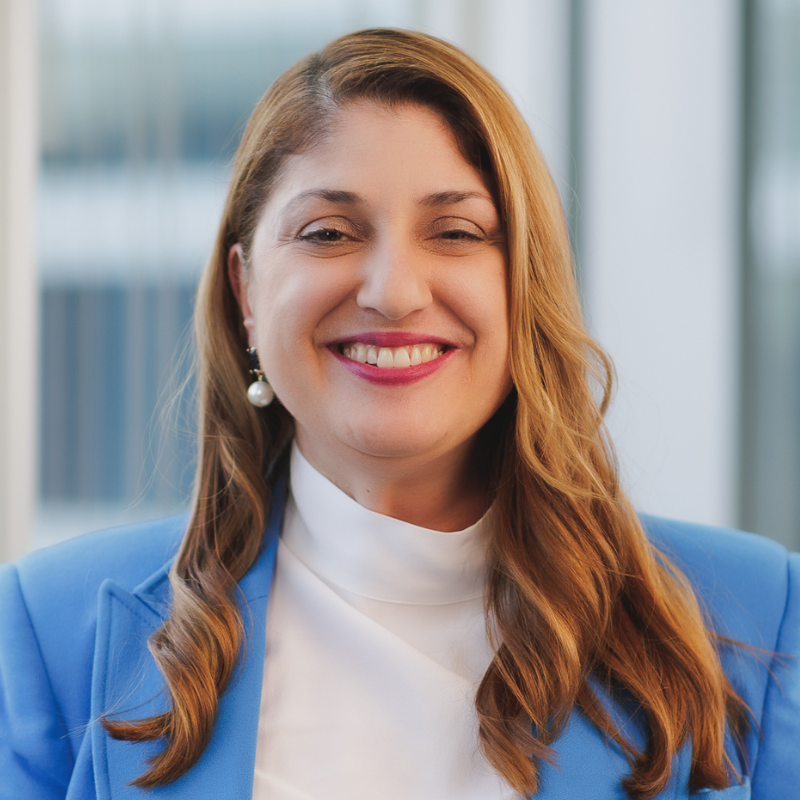 Belinda leads our work on data reporting, improvement and knowledge, policy analysis, and systemic issues investigations. She also leads teams delivering communications and member engagement, outreach, strategy and regulatory affairs.
Previously, Belinda held senior roles at ASIC, the ACCC, and the Australian Energy Regulator where she led investigation, litigation, and market performance teams. She has 15 years of experience as a lawyer investigating corporate and market misconduct.
Belinda consults regularly with our stakeholders, and her group leads initiatives to help improve the TIO and broader telco industry.
Gaye Wealthy
General Manager People and Culture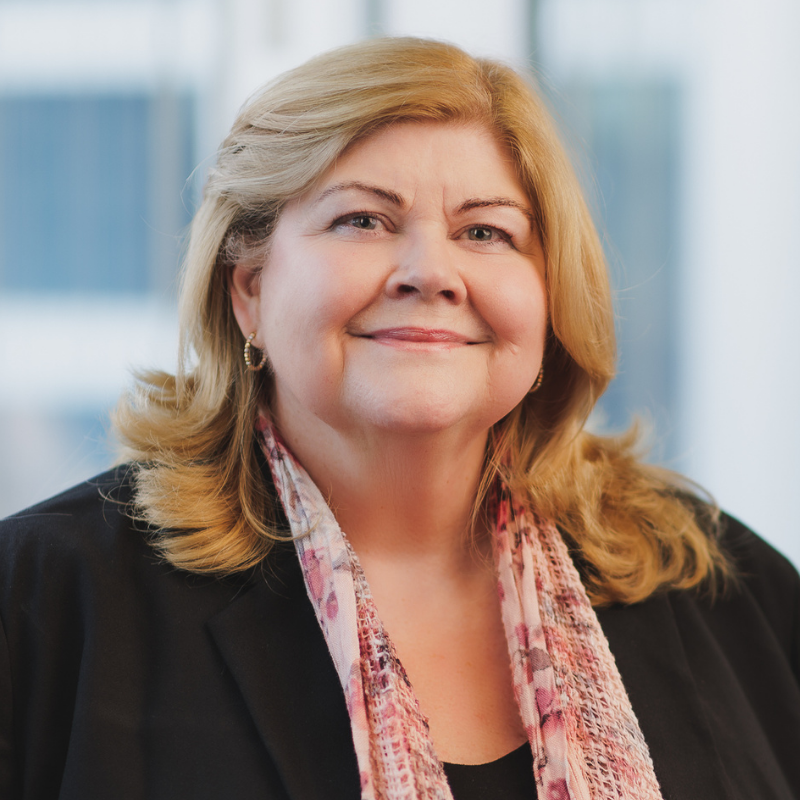 Gaye's group provides the full People and Culture suite including learning and development, business partnering, talent acquisition, equality, diversity, inclusion and wellbeing, and are responsible for the design and execution of the People and Culture strategy for the TIO.
Gaye has significant experience across numerous industries and geographies, as well as working in partnership with Boards, CEOs, executive teams, employees, and leading teams. Her focus is to ensure that organisational and workforce capacity, capability, safety, inclusive culture and relationships enable and support the achievement of strategic goals.
Throughout the pandemic, and with a 'people first' approach, Gaye has implemented health and wellbeing measures for our people. At present, she is working with leadership and employees on a new approach to goal setting and recognising performance excellence. She is also the Sponsor of the Employee Resource Group Together TIO, committed to embedding EDI in the workplace. 
Freyja McCarthy
Head of Legal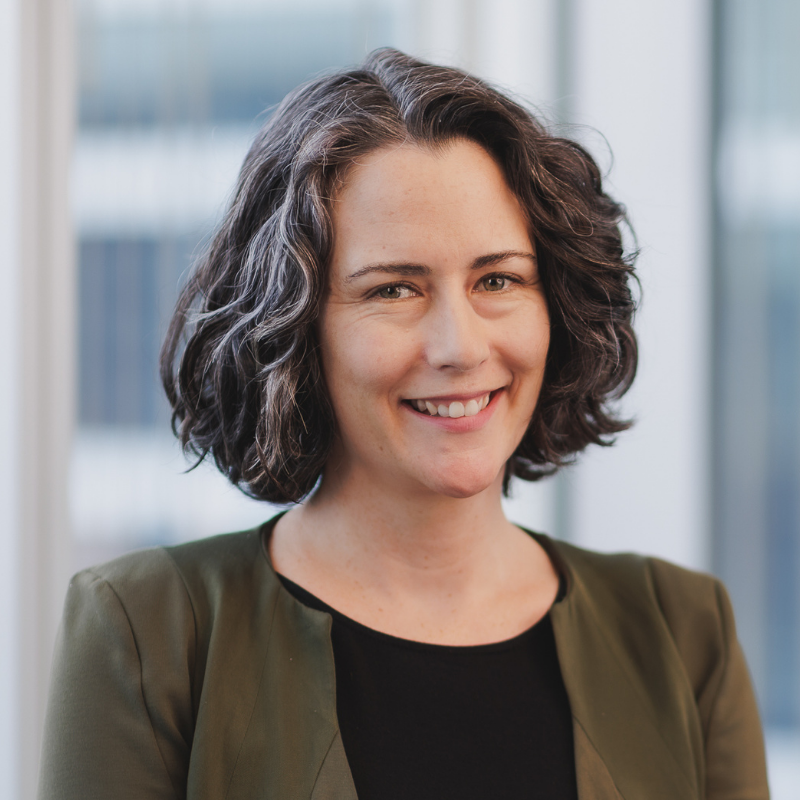 Freyja leads a small legal team who are responsible for providing legal advice to the organisation, and compliance activities.
Freyja has experience in telecommunications regulatory advice, competition and consumer law, intellectual property, privacy, employment, and administrative law. She was previously a Special Counsel in the IP, Technology and Regulatory team at Thomson Geer, and was recognised as In-House Counsel of the Year in the 2019 Law Institute Victoria awards.
Currently, Freyja is supporting the organisation on various projects and assisting in the modernisation of the TIO's Terms of Reference.