Ombudsman and Senior Leadership Team
Our work is delivered by skilled and dedicated people, with the support of our Senior Leadership Team.
Judi Jones, Ombudsman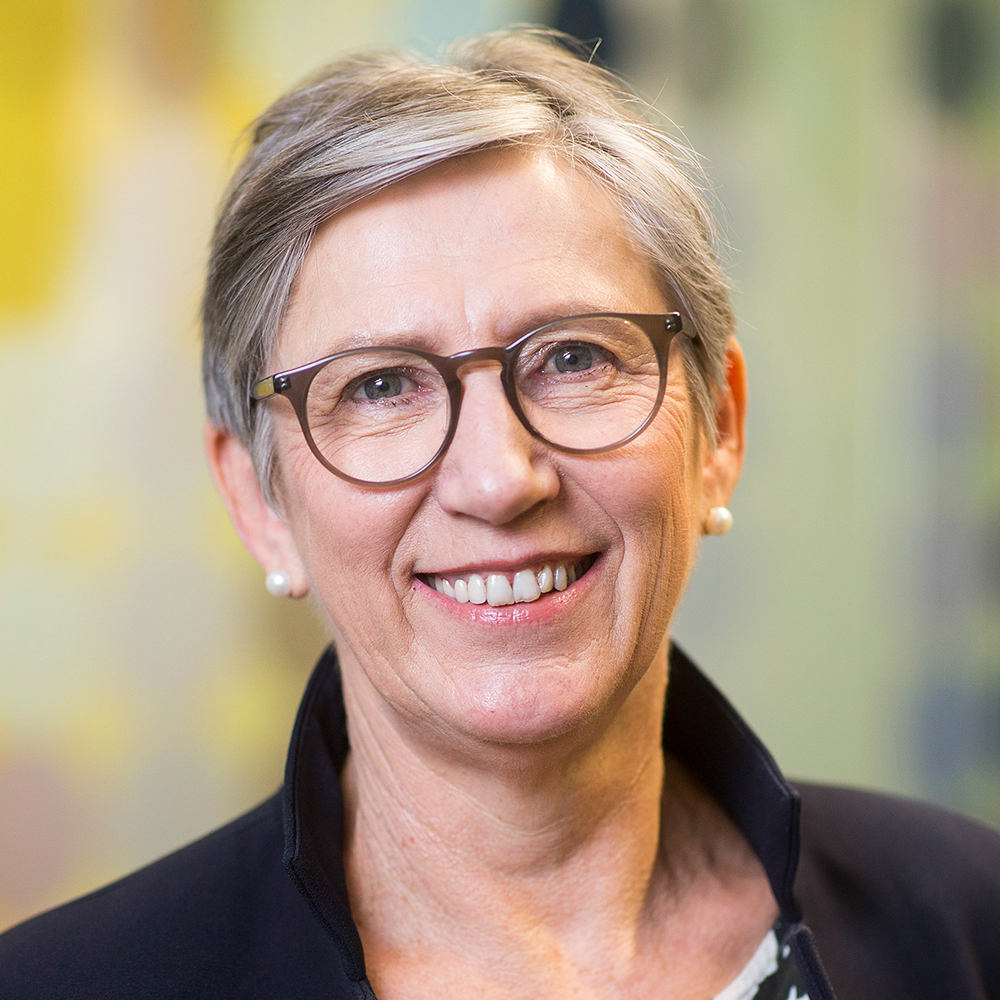 Judi Jones has held the role of Telecommunications Industry Ombudsman since March 2016. 
Judi took up the role at a time when, after five years of decline, phone and internet complaints began to significantly increase across Australia. Under Judi's leadership, the Telecommunications Industry Ombudsman has put delivering fair, independent and accessible dispute resolution at the heart of the organisation. Last year, the Telecommunications Industry Ombudsman dealt with complaints and enquiries from over 119,000 people and small businesses.
Ms Jones is regarded as an international expert in alternative dispute resolution. She held the position as Chair of ANZOA, the peak body in Australia and New Zealand for 19 industry-based, parliamentary and statutory ombudsman offices, from August 2015 to November 2019. 
Judi held the position of Electricity and Gas Complaints Commissioner in New Zealand for 14 years. As the inaugural Commissioner, Judi established a body seen as the leading scheme in the consumer dispute resolution sector in New Zealand.
Judi also held positions in New Zealand's Advertising Standards Complaints Board and Appeal Board, Massey University's Dispute Resolution Centre, the electricity industry's Security and Reliability Council, and was Chair of Consumer NZ.
Judi holds a law degree and a Masters in Business Studies with Distinction in Dispute Resolution.
Gerard Dell'Oste
Executive Director Shared Services, Chief Financial Officer and Company Secretary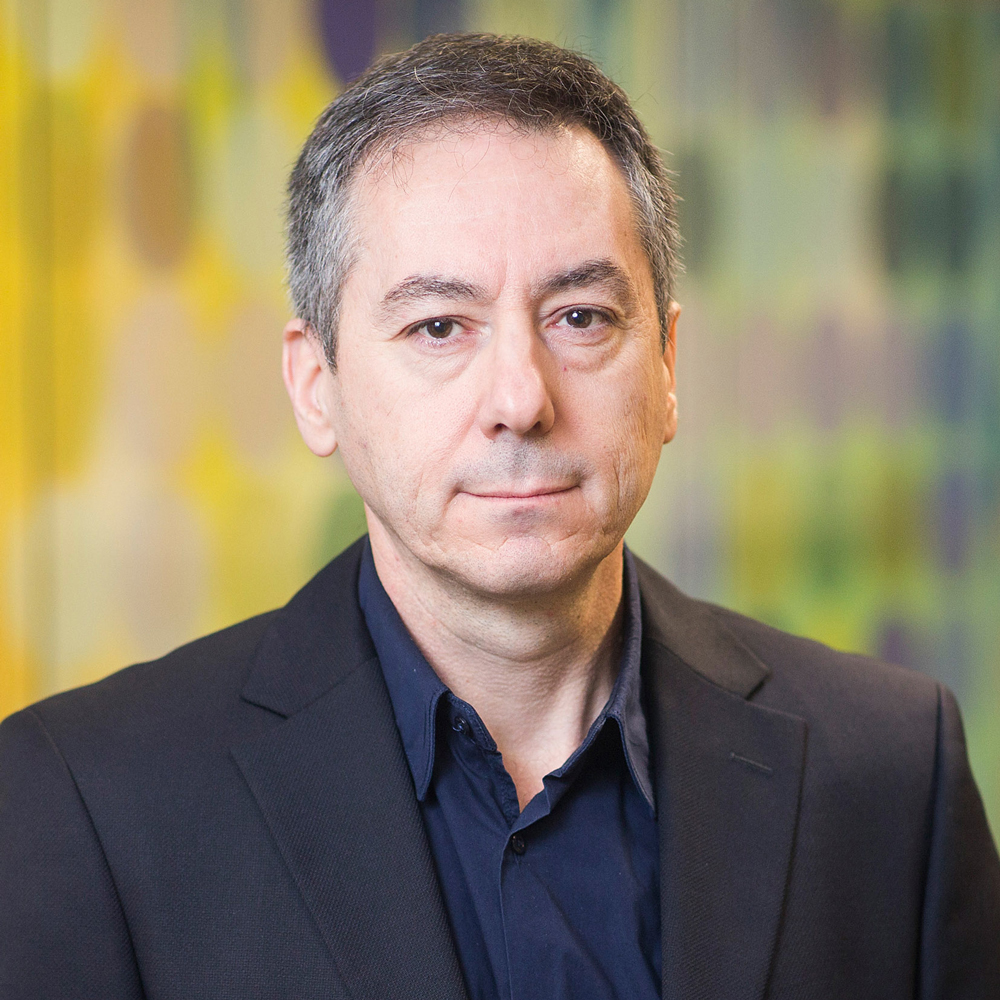 Gerard oversees the financial management of the organisation, and supports the TIO Board and meeting its governance obligations. He also leads the legal, finance, information technology, and facilities teams that provide support services ensuring TIO can focus on its core business of complaint resolution.
With more than 30 years' experience as a senior finance professional in the commercial and not-for-profit sectors, Gerard has spent the last seven years at the TIO. He has also served as a Director and Chair for a not-for-profit organisation.
Most recently, Gerard has been heavily involved in delivering the organisation's technology refresh program, Project Echo.
James McDonald
Assistant Ombudsman, Early Resolution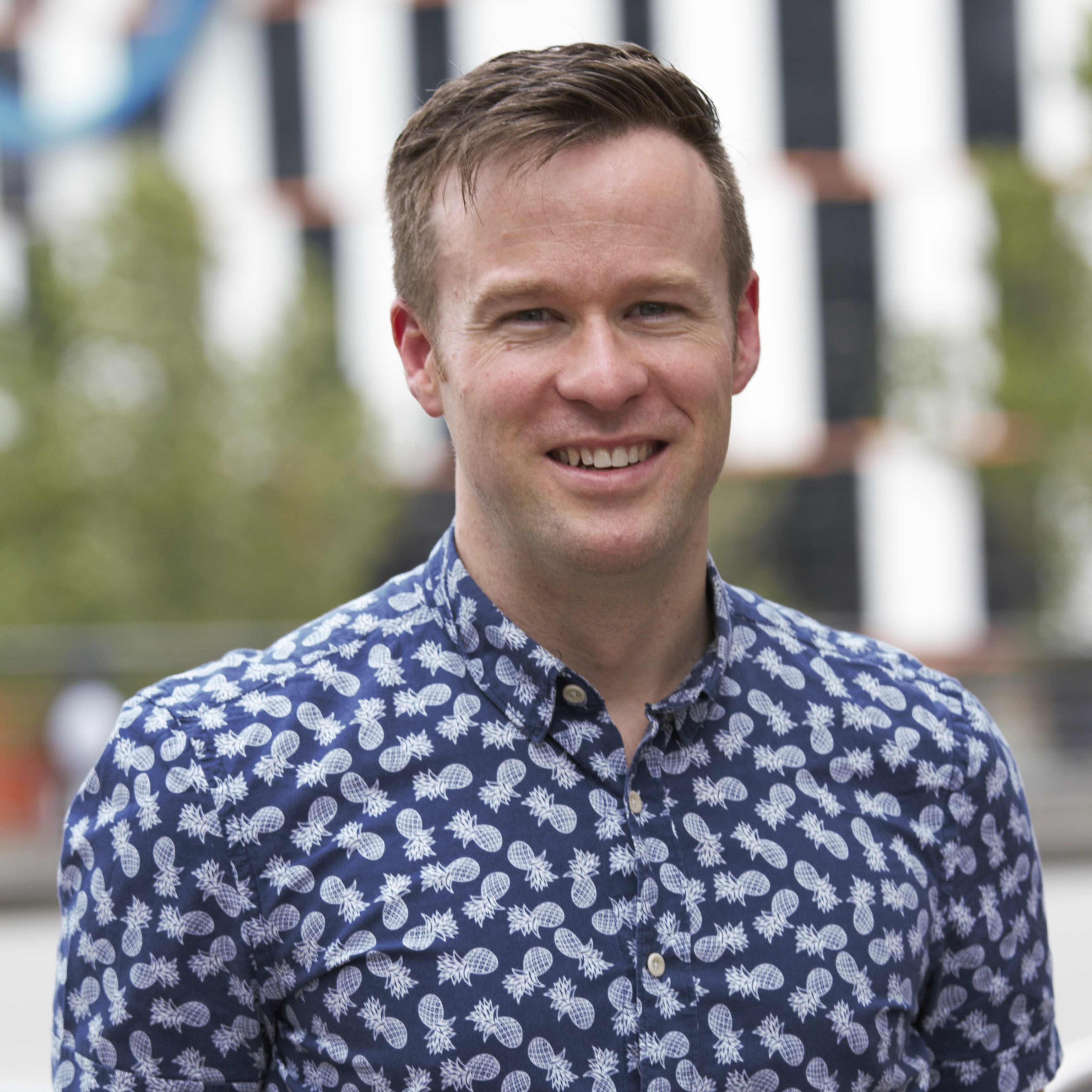 James' group are the first port of call for consumers when they have a phone or internet problem they have not been able to fix with their provider. James' team refer complaints to a provider, manage the 'fast track' process and look after the Reclassification function.  
 
Most recently, James worked at Medibank in health program operations and complaint resolution. James previous experience includes earlier roles at the TIO, along with regulatory and compliance roles at the ACMA and the Department of Immigration. 
 
At present, James is working closely on Project Echo, our technology refresh program. He is also the Sponsor of the TIO's LGBTQ+ and intersex Employee Resource Group, Proud @ TIO.
Mary Russell
Assistant Ombudsman, Dispute Resolution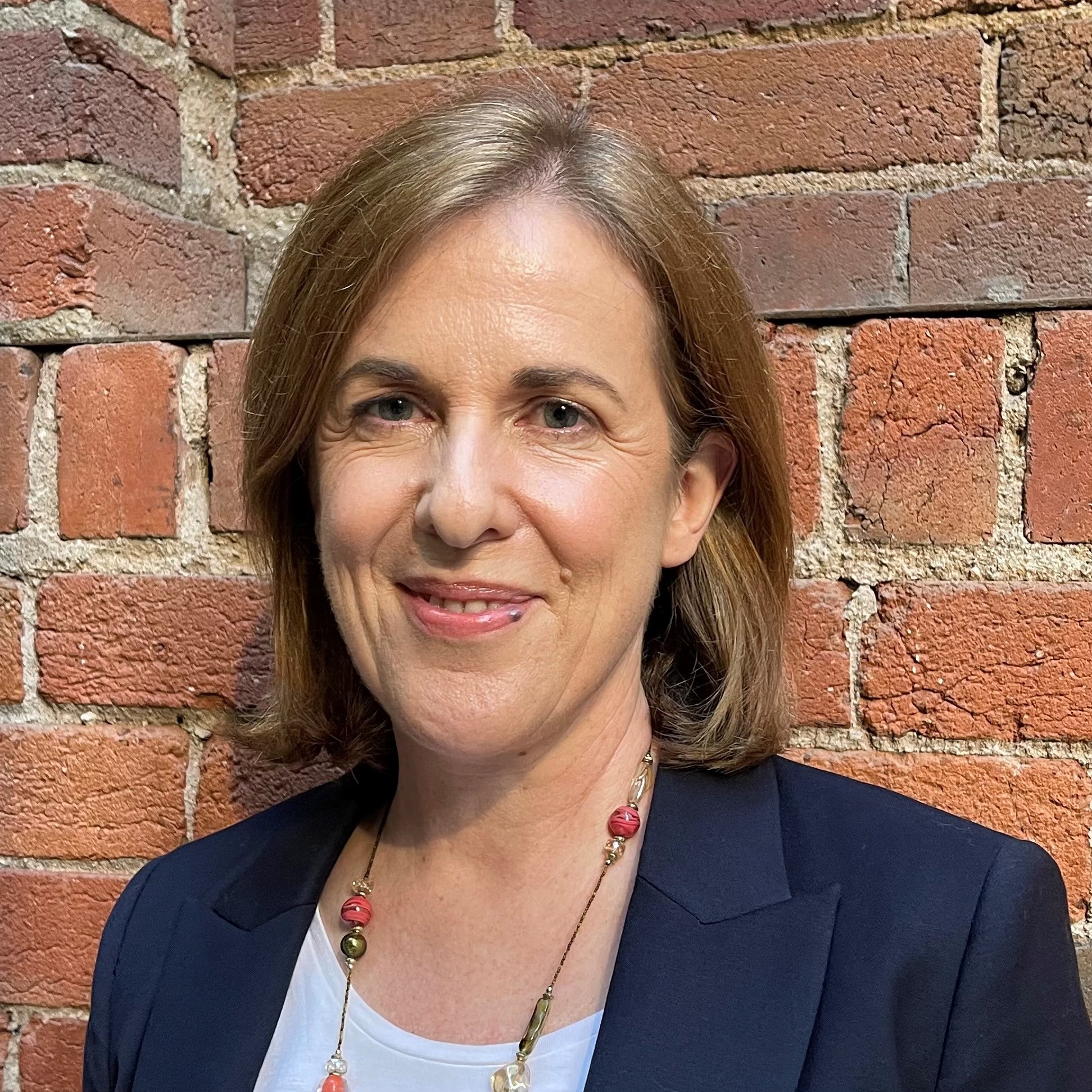 Mary leads our work in dispute resolution. Her teams of experienced Dispute Resolution Officers resolve complaints through conciliation and investigation.
Mary previously worked in the health industry, and in a complaint handling role at the Australian Health Practitioner Regulation Agency. She has also participated in professional standards regulation for over 30 years as a decision maker, board member and chair.
To keep up with a rapidly evolving sector, Mary is currently developing targeted dispute resolution strategies for different types of consumers, and focussing on building capability and processes to for these complaints.
Belinda Taneski
Assistant Ombudsman, Improvement, Policy and Reporting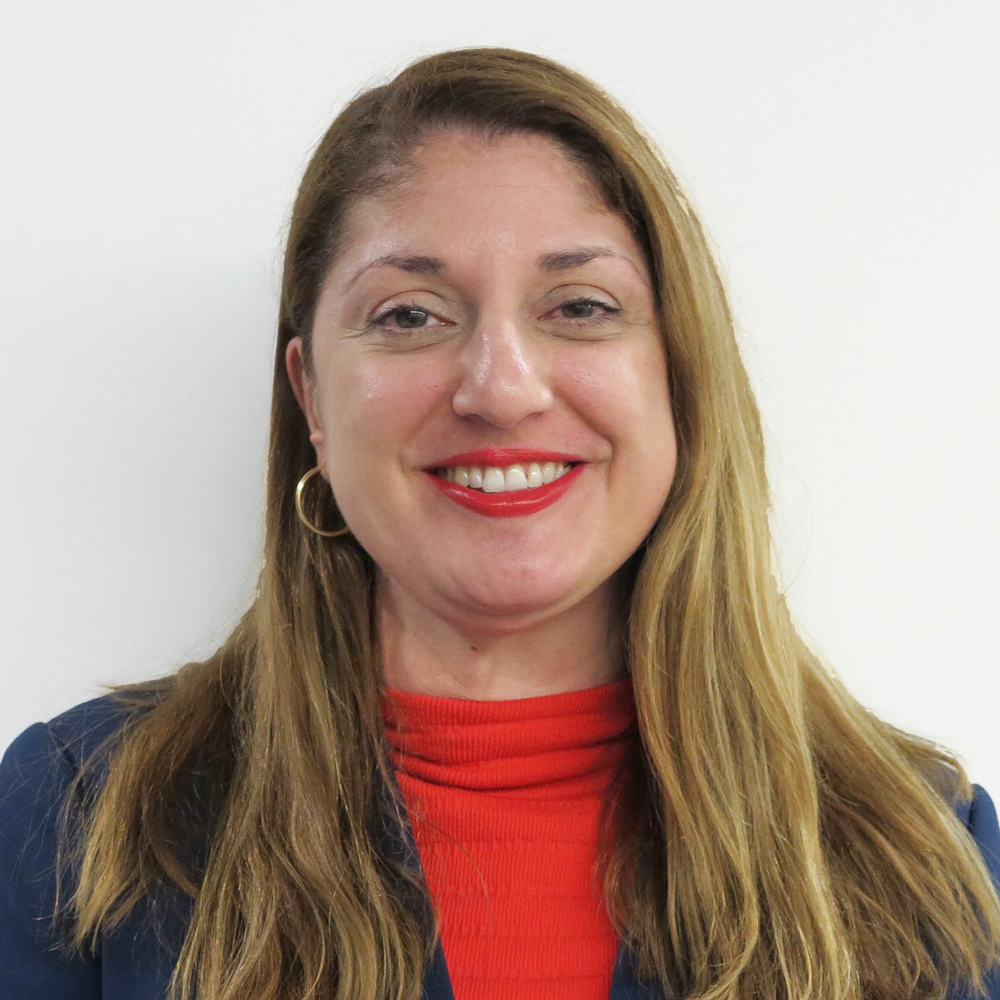 Belinda leads our work on data reporting, improvement and knowledge, policy analysis, and systemic issues investigations. She also leads teams delivering communications and member engagement, outreach, strategy and regulatory affairs.
Previously, Belinda held senior roles at ASIC, the ACCC, and the Australian Energy Regulator where she led investigation, litigation, and market performance teams. She has 15 years of experience as a lawyer investigating corporate and market misconduct.
Belinda consults regularly with our stakeholders, and her group leads initiatives to help improve the TIO and broader telco industry.
Gaye Wealthy
General Manager People and Culture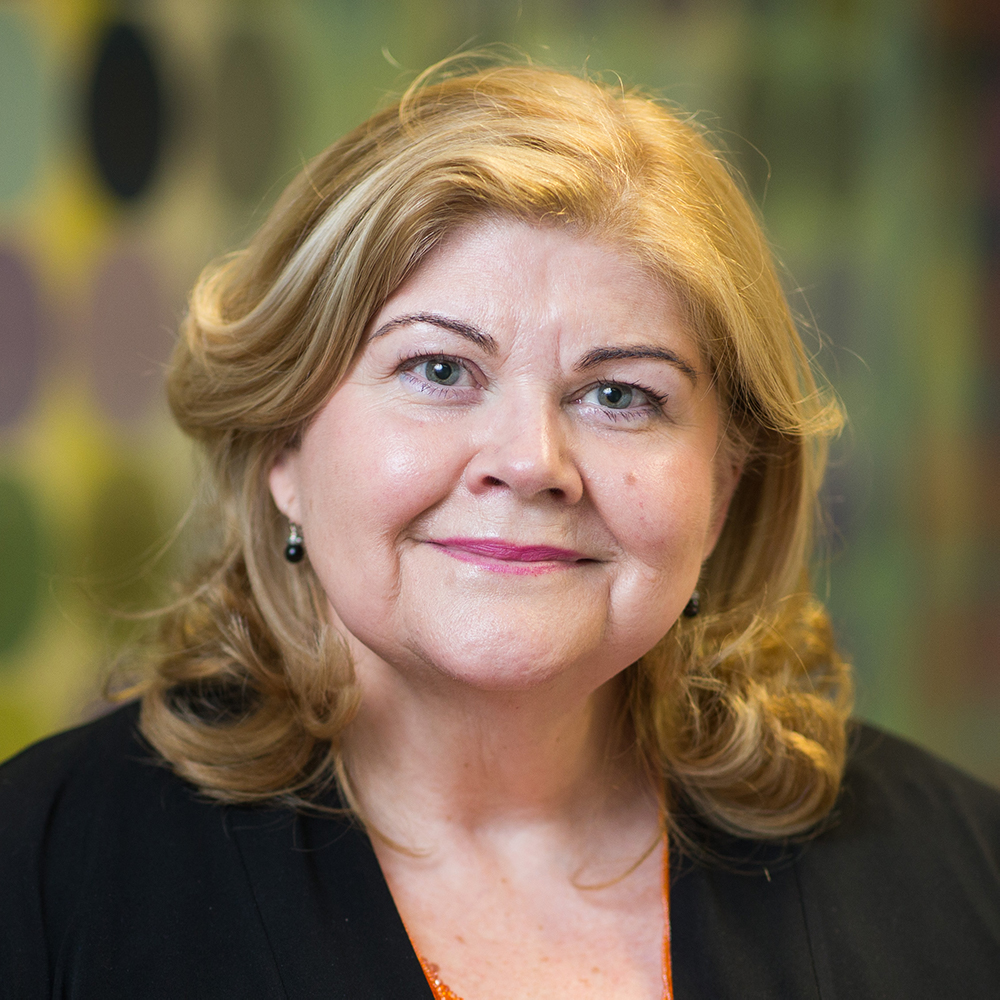 Gaye's group provides the full People and Culture suite including learning and development, business partnering, talent acquisition, equality, diversity, inclusion and wellbeing, and are responsible for the design and execution of the People and Culture strategy for the TIO.
Gaye has significant experience across numerous industries and geographies, as well as working in partnership with Boards, CEOs, executive teams, employees, and leading teams. Her focus is to ensure that organisational and workforce capacity, capability, safety, inclusive culture and relationships enable and support the achievement of strategic goals.
Throughout the pandemic, and with a 'people first' approach, Gaye has implemented health and wellbeing measures for our people. At present, she is working with leadership and employees on a new approach to goal setting and recognising performance excellence. She is also the Sponsor of the Employee Resource Group Together TIO, committed to embedding EDI in the workplace. 
Freyja McCarthy
Head of Legal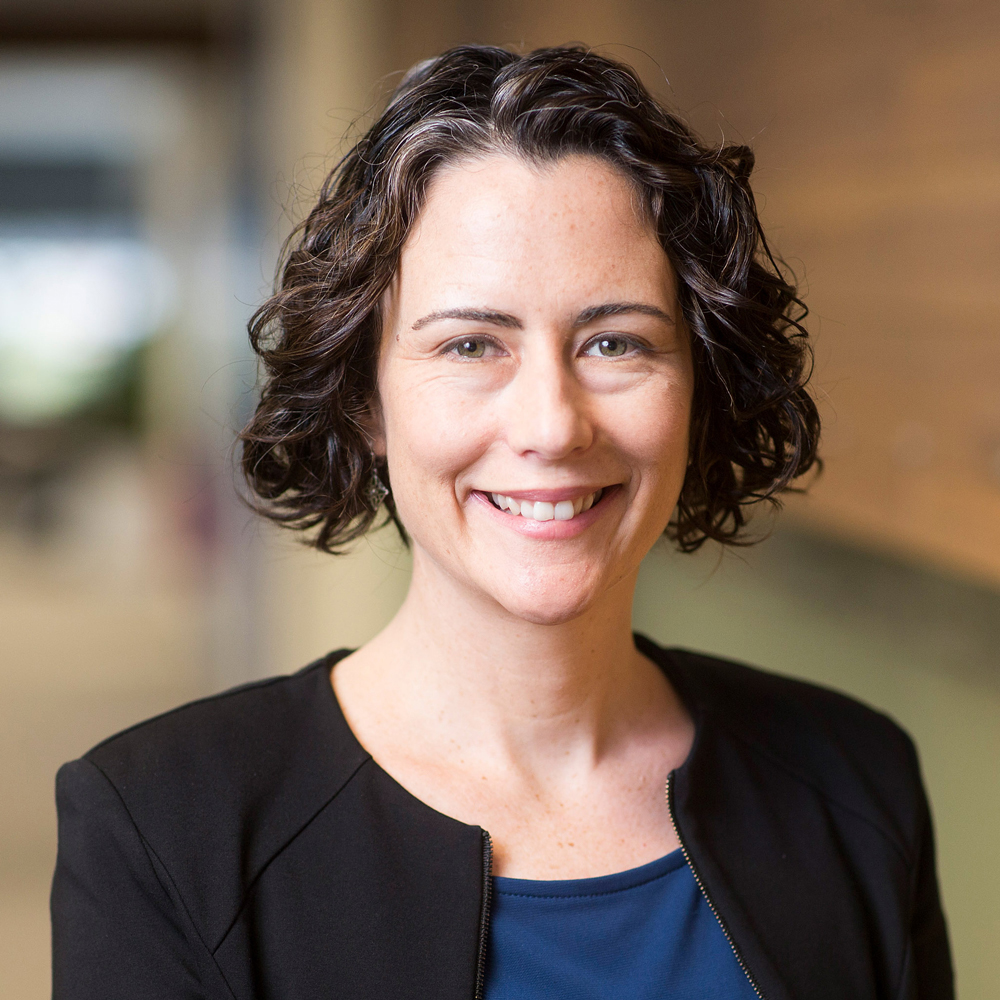 Freyja leads a small legal team who are responsible for providing legal advice to the organisation, and compliance activities.
Freyja has experience in telecommunications regulatory advice, competition and consumer law, intellectual property, privacy, employment, and administrative law. She was previously a Special Counsel in the IP, Technology and Regulatory team at Thomson Geer, and was recognised as In-House Counsel of the Year in the 2019 Law Institute Victoria awards.
Currently, Freyja is supporting the organisation on various projects and assisting in the modernisation of the TIO's Terms of Reference.