Ombudsman
Judi Jones, Ombudsman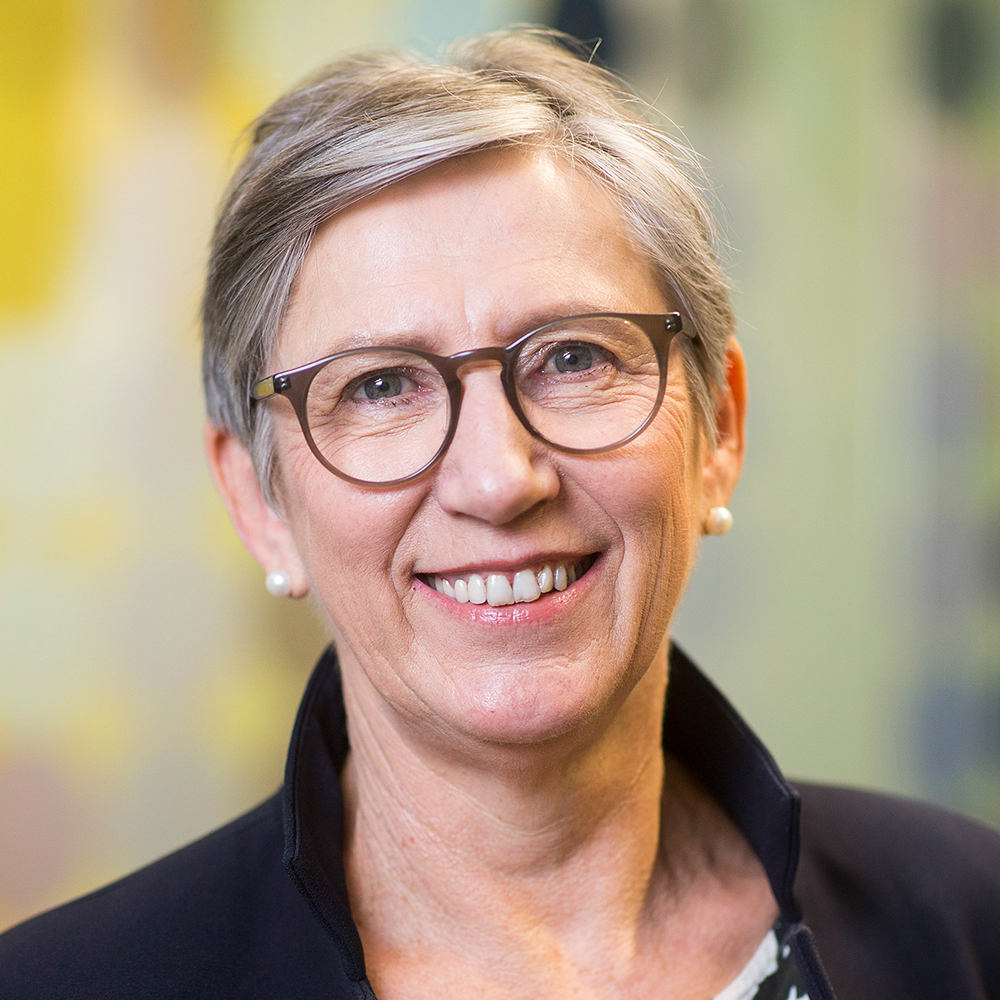 Judi Jones has held the role of Telecommunications Industry Ombudsman since March 2016.
Judi took up the role at a time when, after five years of decline, phone and internet complaints began to significantly increase across Australia. Under Judi's leadership, the Telecommunications Industry Ombudsman has put delivering excellent dispute resolution and accessibility the focus of the organisation. Last year, the Telecommunications Industry Ombudsman dealt with complaints and enquiries from over 200,000 residential consumers and small businesses. The organisation facilitated the resolution of more than 140,000 referrals and finalised 16,482 conciliations and investigations.
Ms Jones is regarded as an international expert in alternative dispute resolution. She has held the position as Chair of ANZOA, the peak body in Australia and New Zealand for 19 industry-based, parliamentary and statutory ombudsman offices, since August 2015, and regularly presents on dispute resolution worldwide.
Judi held the position of Electricity and Gas Complaints Commissioner in New Zealand for 14 years. As the inaugural Commissioner, Judi established a body seen as the leading scheme in the consumer dispute resolution sector in New Zealand.
Judi also held positions in New Zealand's Advertising Standards Complaints Board and Appeal Board, Massey University's Dispute Resolution Centre, the electricity industry's Security and Reliability Council, and was Chair of Consumer NZ.
Judi holds a law degree and a Masters in Business Studies with Distinction in Dispute Resolution.