Jose's* 9 post-paid plans
The complaint
Multiple plans added to an account by authorised representative
The issue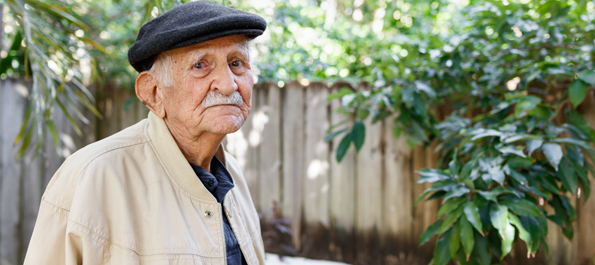 Jose* had an internet and landline service with GreenComms*. He added one of his daughters as an authorised representative on his GreenComms account because he was hard of hearing. He was elderly and on a pension.
About four years later, Jose was suddenly contacted by GreenComms and told his daughter had added nine post-paid mobile phone plans to his account over the course of 10 days. He found out nine iPhone plans had been taken out and GreenComms told him he was liable for over $15,000 if he cancelled the plans. His daughter could not be reached.
The investigation
During the Telecommunications Industry Ombudsman's handling of the complaint, GreenComms told us Jose was classified as an existing customer at the time each new post-paid service was obtained. As there was no credit risk flag on his file, Jose passed the credit assessments each time. He was only contacted because these nine plans had caused his account to hit a ten device limit so when his daughter tried to add an eleventh service it triggered the contact to Jose. It was only when the ten device limit was reached that GreenComms stopped approving new services.
*Name of individuals, organisations and companies have been changed
How we've helped other customers