The complaint
A debt that had been waived is again sought by collections agency.
The outcome
The debt is cleared again.
The issue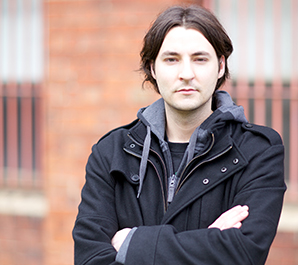 Chi renewed his mobile contract with Navy Telco*. Initially, Chi had no trouble paying his bills, but seven months into the contract he was hospitalised for severe mental health issues. Chi knew his bills were piling up but did not have the capacity to communicate with Navy Telco to deal with it. 
A few months later, Chi was contacted by three debt collection agencies about an outstanding debt with Navy Telco for $1,200. Chi used an advocate to discuss his circumstances with Navy Telco. About a month later, Chi was told the debt had been waived. 
Two years later, a new debt collection agency started emailing Chi about the $1,200 Navy Telco debt. Chi called Navy Telco several times about this over a two week period. Navy Telco maintained that the debt was valid. Chi was confused and worried about his credit record. 
The investigation
A few days later, Chi worked with a local Financial Counsellor, who called the Telecommunications Industry Ombudsman and spoke with Charlie*, an Enquiry Officer. 
Charlie created a chronology of events and summarised Chi's complaint. Charlie explained to Chi that Navy Telco should not take any further action that could affect his credit record while the complaint is with the Telecommunications Industry Ombudsman
The outcome
Charlie sent Chi's complaint with the information he had collated to Navy Telco's internal complaints team. A week later, Navy Telco waived the $1,200 debt.
*Names have been changed to protect privacy
How we've helped other customers