Takeaway restaurant owner Jean-Pierre puts wrong address in connection order form
The issue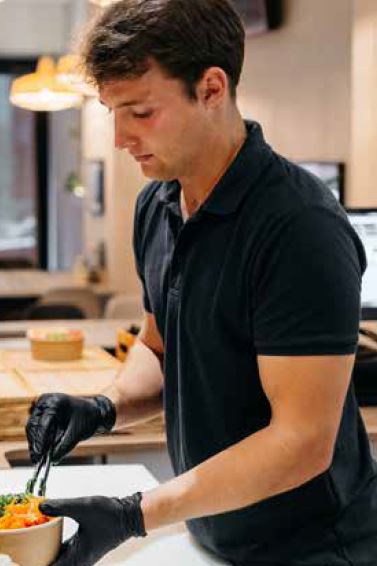 When Jean-Pierre decided to open a takeaway restaurant, he leased a restaurant space at 'Shop 9' of a small shopping strip. He asked SparrowNet to connect a landline and internet service there.
SparrowNet tried to connect Jean-Pierre's services on the NBN network, but each time it tried, the connection request failed.
After around six months, the services were not connected and Jean-Pierre contacted the Telecommunications Industry Ombudsman to complain. He said he was concerned about the delay and wanted make sure the services were connected before the restaurant opened.
With the involvement of the Telecommunications Industry Ombudsman, Jean-Pierre and SparrowNet found a mismatch in the shop's address on the connection application and the legal address in NBN Co's systems. While Jean-Pierre's restaurant was informally known as 'Shop 9', the legal address was 'Shop 3, Lot 2'. The difference in addresses meant the connection request could not completed.
Jean-Pierre gave a copy of his lease agreement to SparrowNet and NBN Co. SparrowNet updated the address information on the connection request and was able to connect the services.
Names of individuals and retail providers have been changed.
How we've helped other customers