Santo's travel agency was misled about an equipment lease
The issue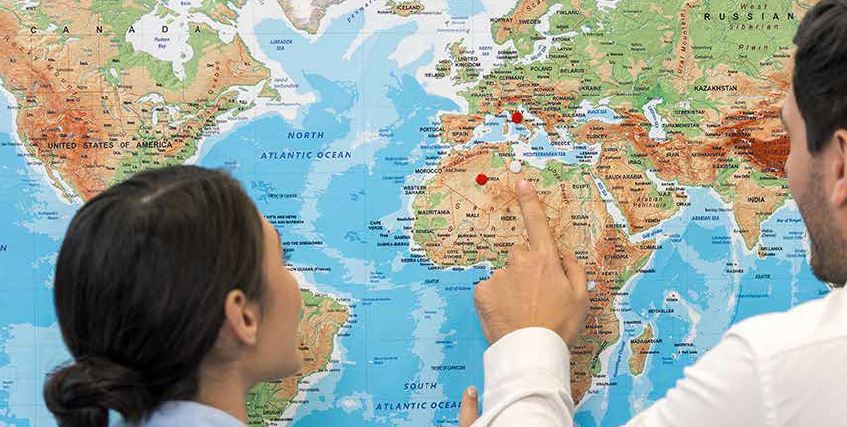 Santo runs a small travel agency and has four telephone lines with Confidence Networks.
He was not happy with how high his phone bills were and went to a Confidence Networks store to see whether it offered a cheaper telephone plan.
The sales agent at Confidence Networks offered Santo a three-year agreement that included four telephone lines and office telephone equipment. Santo accepted the offer as it was cheaper than his existing plan.
Three years later when Santo asked Confidence Networks about signing up to a new plan, it told him his equipment lease still had two years to go. When Santo queried this, Confidence Networks said he had previously accepted two agreements – a telephone service agreement for three years and a telephone equipment lease agreement for five years. It said Santo could pay $6,000 to exit the lease agreement early.
Santo contacted the Telecommunications Industry Ombudsman to complain, saying the sales agent at Confidence Networks had not told him about the lease agreement, but had talked as though both the service and equipment were part of a three-year agreement. Santo said he would not have agreed to a five-year lease plan and said he wanted Confidence Networks to cancel his agreement without charging an early exit fee.
During the Telecommunications Industry Ombudsman's handling of this complaint, Confidence Networks agreed to release Santo's business from the lease agreement without charging an early exit fee.
Names of individuals and retail providers have been changed.
How we've helped other customers