Phone and Internet Services In A New Home
The complaint
Consumer is upset provider taking 10 days to investigate complaint
The outcome
Provider was given an opportunity to solve before TIO escalates.
The issue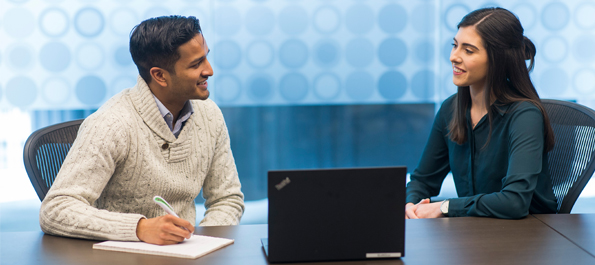 In March, Anita* from Fremantle, Western Australia, arranged for Silver Telco* to transfer her internet service to a new address. 
When Anita moved to her new property two weeks later, there was a problem setting up the connection. After a month of back and forth conversations, Silver Telco told Anita they could not provide internet services and offered to cancel her services without cost. However, one month later, Anita received a bill for a cancellation fee of $320 along with a direct debit of $24 from her bank account for the month. 
Anita called Silver Telco to discuss her case. They informed her there were no notes on their system about waiving cancellation fees. They said they needed to investigate and would call Anita back. 
The investigation
Anita got in touch with the Telecommunications Industry Ombudsman and spoke to Jay*, an Enquiry Officer. They spoke about Anita's frustration in dealing with Silver Telco and the additional time Silver Telco wanted to investigate her complaint. Jay explained that it was important Silver Telco had an opportunity to consider the direct debit and bill issues. 
Jay listened to Anita's issue and confirmed with her Silver Telco was following the process expected of a provider in this instance. 
The outcome
Jay explained that if Anita waited for Silver Telco's call and was not satisfied with the resolution, she could call the Telecommunications Industry Ombudsman back and they would progress the complaint within the 10 day resolution time frame.
*Names of individuals, organisations, and companies have been changed
How we've helped other customers