The complaint
Charges for excess data was incorrectly billed.
The outcome
The charges were waived
The issue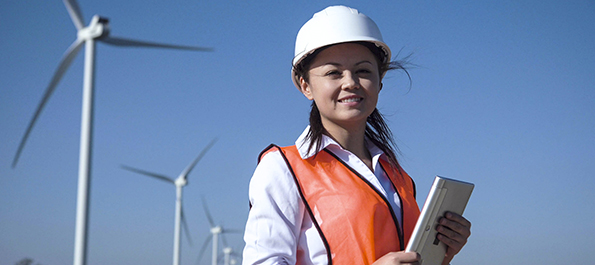 An Liu* runs a construction business in Adelaide which has mobile services with Pink Telco*. 
An received a bill with $3,200 in excess data charges. She didn't believe she had actually exceeded her data limit, and had not received any SMS warnings about her data usage. 
An thought that under her agreement with Pink Telco, her mobile would be barred if data charges reached $200, and she raised this issue with Pink Telco. Incorrect mobile data charges also appeared on An's next bill. 
Pink Telco kept telling An the charges were valid and she would have to pay the bill to avoid her services being restricted. 
The investigation
An spoke to Telecommunications Industry Ombudsman Enquiry Officer, Alex*, about her complaint. Alex explained that many providers allow customers to purchase data packages when they are near the data limit and that industry codes require Pink Telco to send data usage notifications to help avoid bill shock. 
Alex summarised An's interactions with Pink Telco and sent a written record of An's complaint to Pink Telco's internal complaints department, giving Pink Telco ten days to resolve the complaint. 
The outcome
On the tenth day, Pink Telco agreed that the data charges were billed incorrectly and waived the excess charges.
*Names have been changed to protect privacy.
How we've helped other customers