Default listing on post-paid plans
The complaint
New post-paid plans sold to customer who was already default listed.
The outcome
Waive the $4,500 debt and remove the default listing.
The issue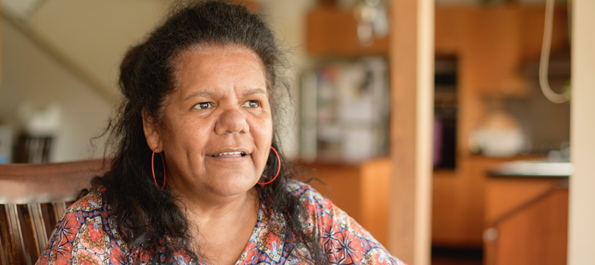 Betty* visited a PinkTel* store and was sold two post-paid phone plans with handsets. At the time, Betty had been retired for around five years and her sole source of income was a disability pension. Betty spoke minimal English and she was living in an indigenous hostel that provided care for her health condition.
Betty's account fell into arrears almost immediately after the first bill was issued. This resulted in her services being disconnected for non-payment. PinkTel then sent Betty a final invoice for $4,500 and started debt collection action.
The investigation
Betty's financial counsellor complained to the Telecommunications Industry Ombudsman on her behalf. The counsellor told our office Betty did not understand what she was agreeing to and felt pressured by the PinkTel salesperson. At the time of the sale, Betty also had an outstanding balance on a different PinkTel account of $3,500.
During conciliation, it emerged Betty had also been default listed by PinkTel.
The outcome
 As part of the resolution to Betty's complaint, PinkTel agreed to waive the $4,500 debt and remove the default listing from Betty's credit file.
*Name of individuals, organisations and companies have been changed
How we've helped other customers