Contract Cancellation Error
The complaint
Charity tried to close their internet account, but it was kept open for a further two months.
The outcome
Accepted offer to waive the two month's charges.
The issue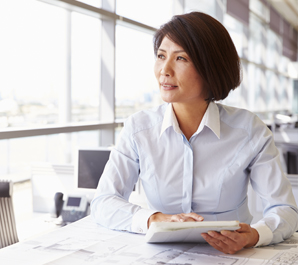 Melanie Wu* represented a charity that had trouble cancelling its internet service with Silver Telco*.
Melanie told the Telecommunications Industry Ombudsman that the charity had been Silver Telco's customer for long enough to be out of contract. In early September she asked Silver Telco to cancel the charity's internet service at the end of the current bill cycle (which was 24 September).  The charity had an account manager at Silver Telco who confirmed in writing this would happen. 
Soon after, another representative from Silver Telco called Melanie. This representative said the account manager had made a mistake – the charity had to give Silver Telco 60 days' notice to cancel the service, which meant the internet service would be active until 30 November. Silver Telco  sent the charity a bill for October which Melanie paid. 
Without warning the internet service was disconnected in early October. 
The investigation
When Melanie received another bill for November, she complained to Silver Telco and was dissatisfied with its response. She decided to raise her complaint with our office. 
After Melanie's complaint remained unresolved, our Dispute Resolution Officer contacted Silver Telco about the disconnection and billing charges. 
The outcome
Silver Telco offered to waive approximately $9,000 in charges from the October and November bills. Silver Telco explained an internal communications  error had caused the problems. Melanie accepted Silver Telco's offer and the charity stayed with Silver Telco for its landline services.
*Names have been changed to protect privacy.
How we've helped other customers