The complaint
Customer is misled into purchasing a new phone he didn't know how to use.
The outcome
The new phone was returned and a more suitable plan was used.
The issue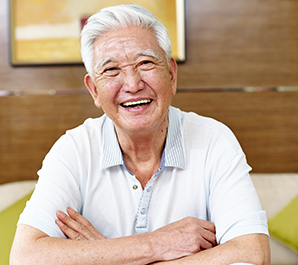 Kevin* went to his local store to renew his mobile contract. Green Telco* suggested that Kevin get a new phone, the Orion Plus.
Kevin felt uncertain about the new purchase and explained he had difficulty understanding new technology. Green Telco insisted he needed a new phone and assured him that the Orion Plus would be easy to use. Kevin eventually agreed. 
For two months, Kevin tried to use the Orion Plus but could not operate it. Kevin felt he had been misled and pressured by Green Telco to get the new phone. After many calls Green Telco agreed to replace the Orion Plus with a Pramin 5. 
The new phone did not arrive. Kevin called Green Telco several times to find out what was going on. Green Telco said there were no system notes about replacing his phone with the Pramin 5. Kevin tried to explain the situation but Green Telco said that if Kevin wanted to stop his Orion Plus plan and get a new phone, he would need to pay the termination fee. 
The investigation
Kevin spoke to Telecommunications Industry Ombudsman Enquiry Officer Li*. Kevin was upset and had trouble explaining the problem. He said he felt like he had been bullied. 
Li worked with Kevin to summarise the complaint and then sent it to Green Telco's senior resolution department.
The outcome
Three weeks later, Kevin and Green Telco resolved the complaint. Kevin sent back the Orion Plus and Green Telco sent Kevin a Pramin 5 phone on a new plan.
*Names have been changed to protect privacy.
How we've helped other customers